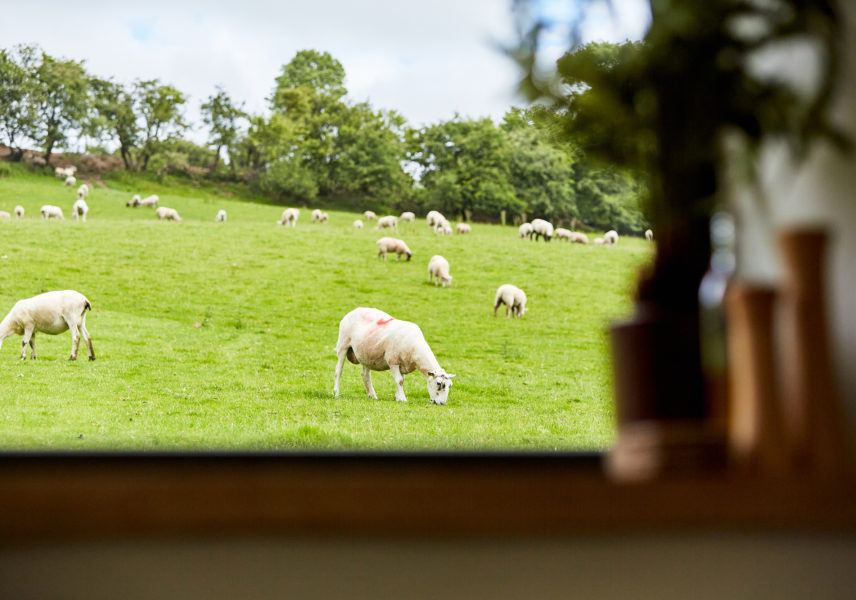 Local Area
The Burrows are located in Bleddfa, a hamlet hidden away in the depths of the Radnorshire hills and just a mile away from the 3000 acres of Radnor forest, with an abundance of wildlife.
Bleddfa, meaning 'place of the wolf.' is considered to have been the home to the last wolves in Wales. Tradition has it that the marauding wolves of the ancient hunting forest of Radnor were finally cleared by being driven into the valley here.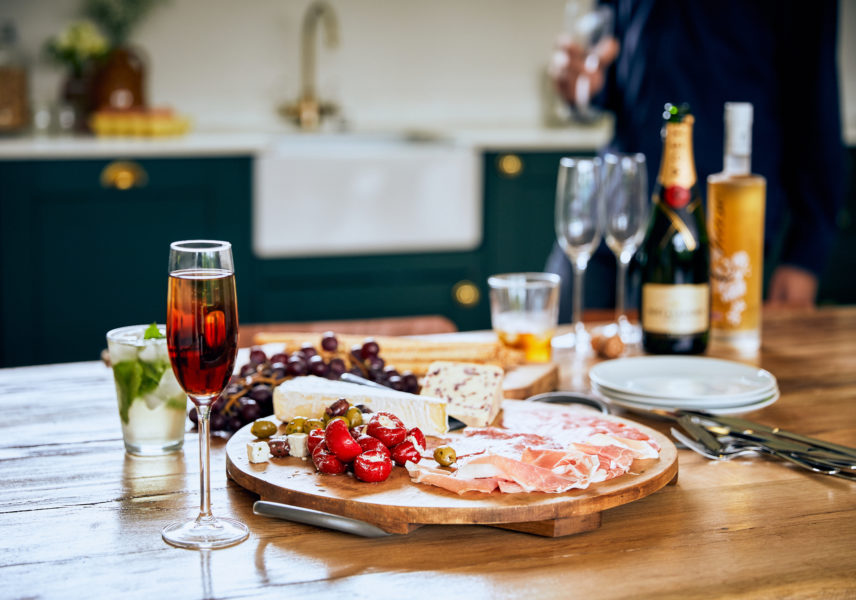 Eating & Drinking
Many of our guests choose not to stray from their cabin … but there are tempting options we can suggest. The Hundred House Inn is a lovely country pub in walking distance, just 700m down a winding country lane. The Harp, about 11 miles away in Old Radnor, is an historic longhouse in a stunning hilltop setting, while The Lion at Leintwardine and The Stagg at Titley are both award winning pubs and restaurants with fine reputations and within a 13 mile drive.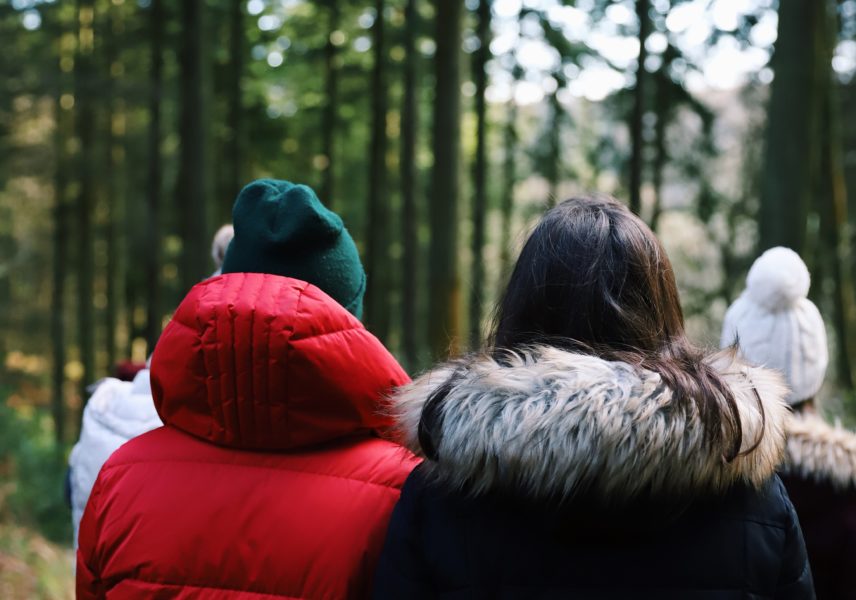 Outdoor Adventure
You'll love the cabins but you really do need to explore and enjoy the great outdoors. There are lovely walks on the farm itself and into surrounding woodland. Elan Valley is a wonderful area to walk or cycle with it's spectacular dams and reservoirs. Powis Castle is one of a number of historic houses and gardens. You might like to feed the Redkites at Rhayader. Or maybe try canoeing down the Wye from Glasbury. All this and more is within 30 miles and wherever you head the scenery is undulating and unspoilt.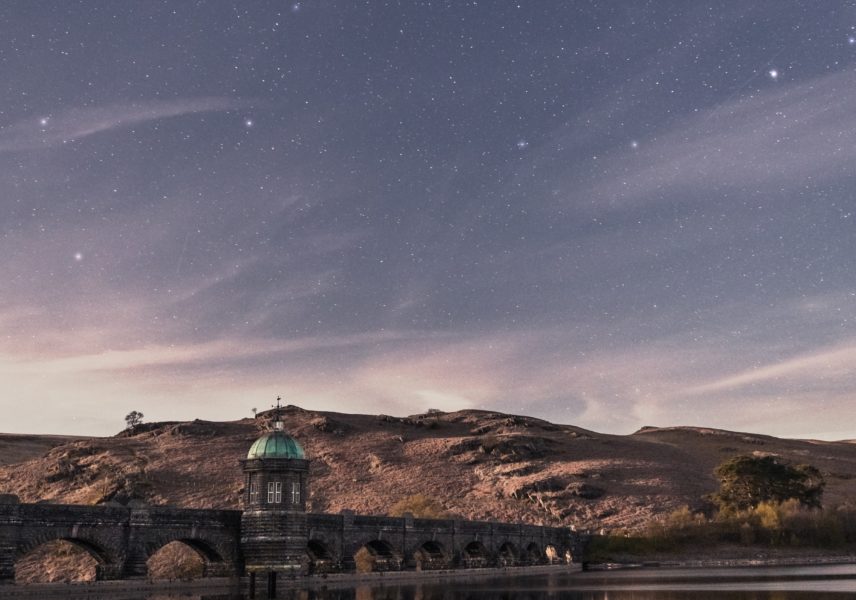 Towns & Villages
You'll gather we are a little off the beaten track, which is part of our appeal of course. But we're not too far from lots of charming little towns which are dotted across this rural area. We call them towns but they are pocket size so you won't find dual carriage ways, multi storey car parks or even traffic lights. But you will enjoy their interesting histories, a quiet pace of life and also distinctive artisan and creative choices of food, arts and crafts.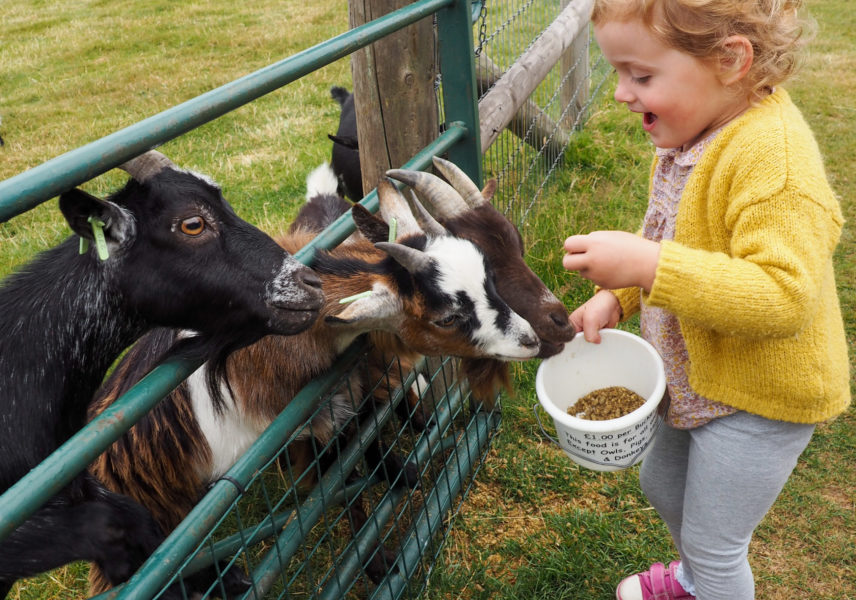 Local Attractions
Kington Owl Sanctuary and small breeds farm is always a big hit with our visitors. Enjoy a close encounter with many rare, miniature and very special friendly animals. Ludlow is lovely with it's castle in the town and is the home of the Food Festivals in spring and late summer. You might like to visit Judges Lodging in Presteigne, where you can explore the beautifully preserved home, court, jail and servant quarters of the local judge. And Knighton is proud of it's place on Offa's Dyke and has a centre which will tell you the full story of how 1300 years ago King Offa created a divide between England and Wales.
And we shouldn't forget that on our doorstep in our nearby village is the Bleddfa Centre, with regular arts exhibitions, for creative spirits.